GraveCare LLC provides Southern Indiana with an experienced grave digging and preparation operation. With over 40 years of experience we provide the highest quality of cemetery services. Our professional team provides grave preparation with care and dignity.
Our mission is to prepare and care for the grave site while maintaining the respect of the cemetery property that it deserves. We look forward to serving you.
Contact us today to learn more about our services.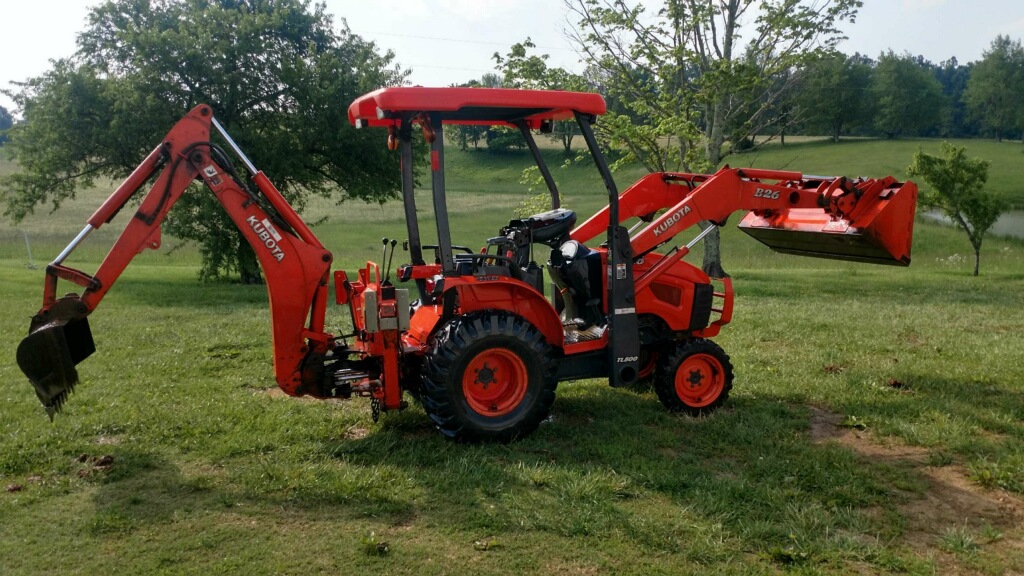 Willard Haas
Owner & Operator
502-500-8357